Let Duden-Mentor improve your German writing
For good style and professional writing
With the Duden-Mentor, the Duden publishing house makes its proven text checker available for use within SciFlow, thus further improving and simplifying scientific writing. The Mentor checks for spelling, grammar and punctuation, but also for good style.
All functions of the Duden-Mentor can now be used while writing in SciFlow.
Corrects directly while writing
It is okay to focus completely on the content of your paper first. As soon as you are ready, there will already be many suggestions for improvement provided by Duden-Mentor. Thanks to their various tests, you can improve your text significantly with just a few clicks.
With Duden-Mentor we take care of your first correction - your professor will be very pleased!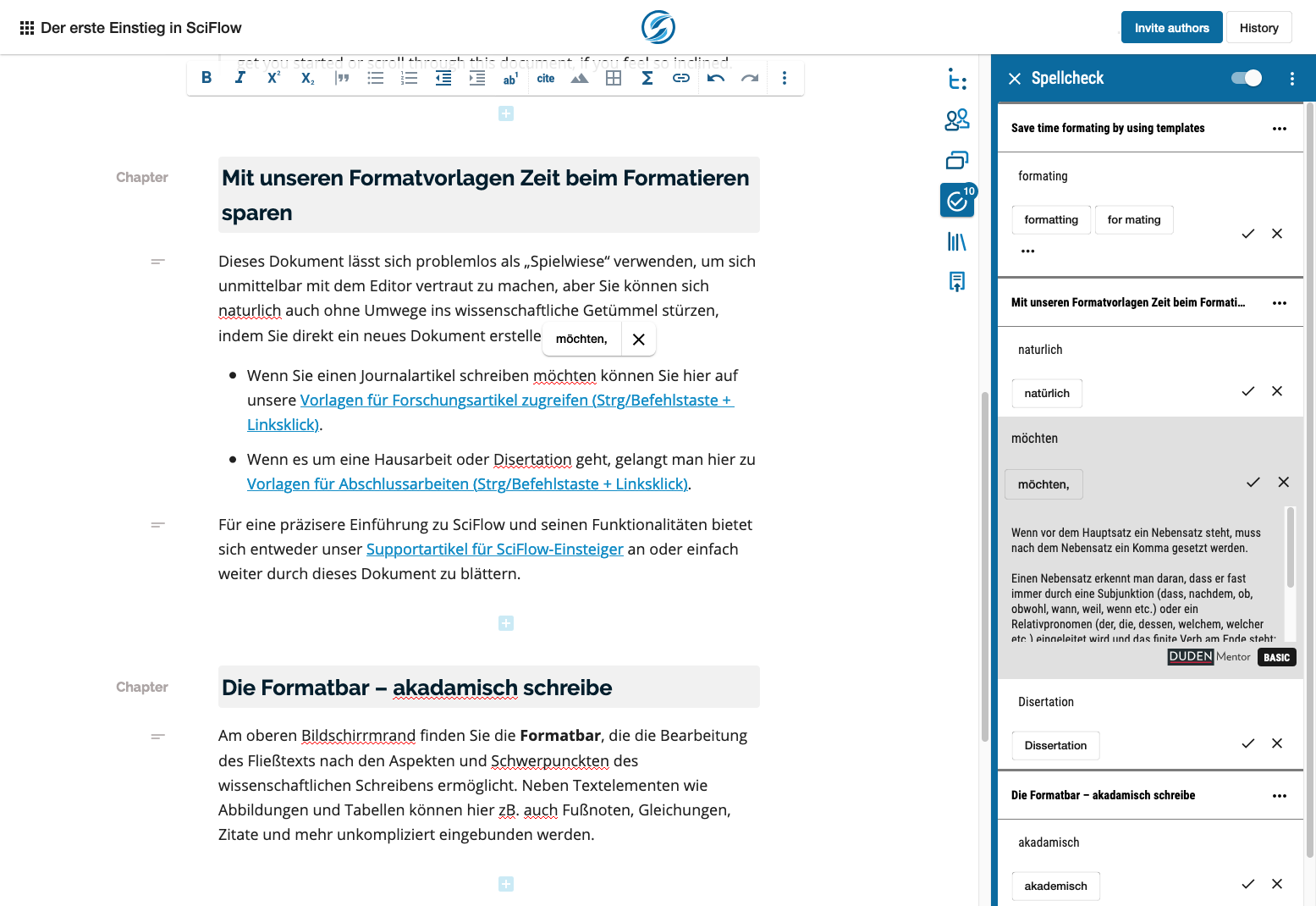 We take care of the form, you care about the content
Spellcheck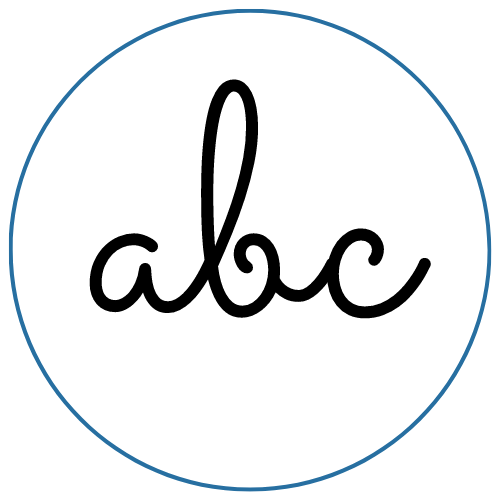 In the zeal of writing, careless mistakes can happen. Duden-Mentor corrects spelling errors directly in your text.
Grammar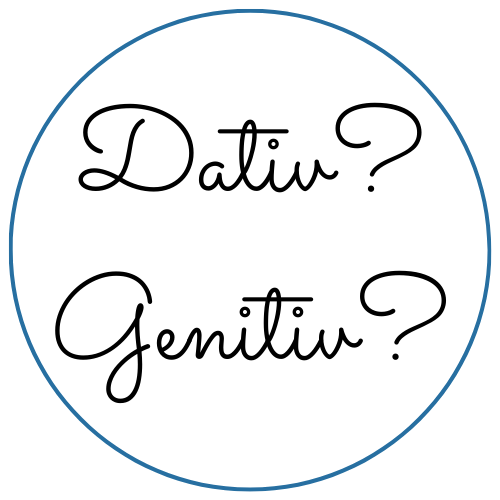 The many cases and grammatical special rules can be confusing. To make sure the grammar is correct, we show you errors directly with solution and explanation.
Punctuation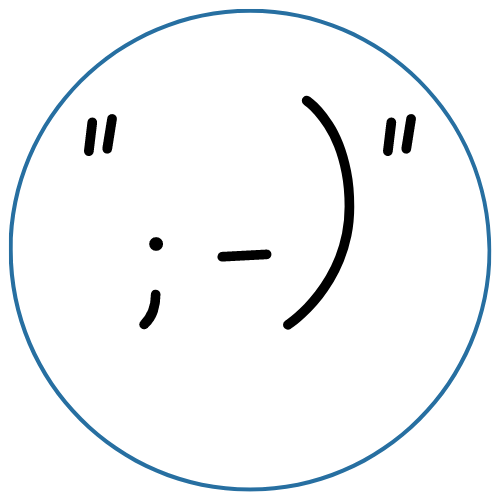 It makes sense to focus completely on your content while writing. As soon as you are ready, you will already find many comments and suggestions for improvement.
For Institutions & Universities: Better texts with Duden-Mentor Pro
With Duden-Mentor Pro, institutions can provide even more functions for their students and researchers, making a significant contribution to the quality of their texts.
In addition to general suggestions on expression and style, this also includes recognizing word duplications and filler words, general readability, and guidance on synonyms.
Duden-Mentor Pro can be purchased as part of the SciFlow Authoring Platform as well as with SciFlow Publish. You can find more information here.
Avoid word duplications by using suitable synonyms
By recognizing word duplications, papers can be made more varied and thus more pleasant to read.
In addition to recognizing the duplication itself, Duden-Mentor provides various synonyms that you can use alternatively. Statements can thus be better specified, and you can select the correct word for the context.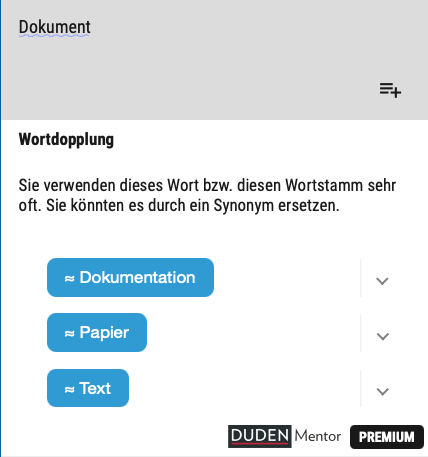 With fewer filler words to more precision
Many writers tend to use filler words from everyday communication. In scientific texts, this is often unnecessary or even annoying.
By deleting corresponding empty word shells, the text becomes more compact and appears more serious.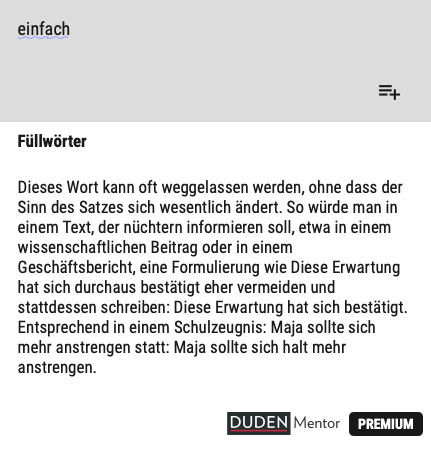 Instant feedback for your writing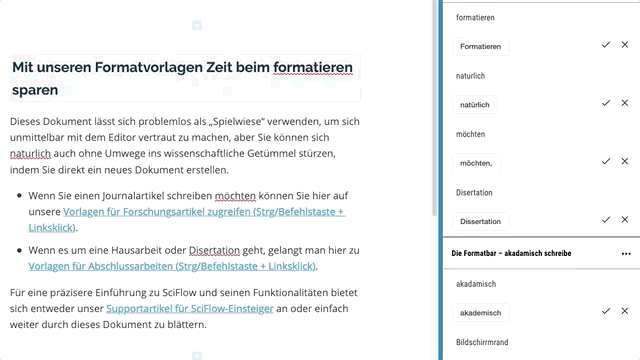 Benefit from scientific writing with built-in text correction
Sign up with your email address.