Workshops and Webinars at the MLU
SciFlow offers monthly free workshops and webinars at the University Library. There are workshops for students and researchers. In 2 hours we show the most important functions of SciFlow and answer your questions.
For Researchers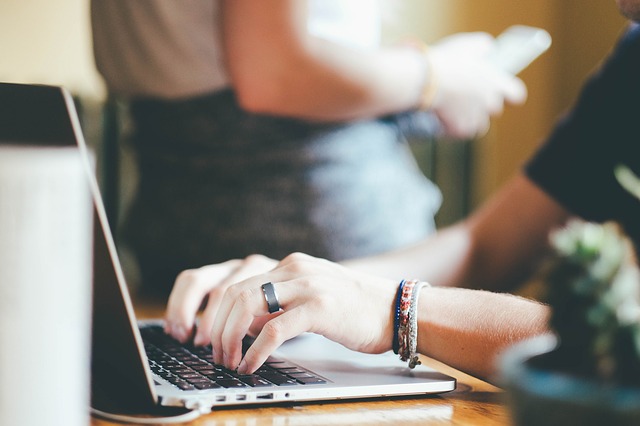 Easily create publications in a team
Writing together on the same version of an article, using references and revision are important features of SciFlow so co-authors can write on an article.
In this workshop, practical suggestions and tips are to be given to create a publication in SciFlow. The workshop is aimed at researchers who create publications in a team.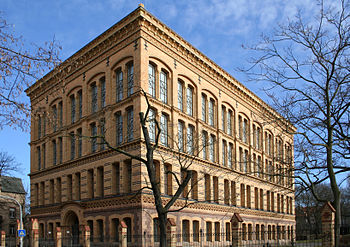 Content - What can you expect?
First impression of SciFlow
Choosing a template
Structuring the document
Inviting co-authors and collaboration
Write and comment together
Insert images, tables and equations
Citing in SciFlow & managing references in a team
Preparation to submit
Support from the SciFlow team
For Students
Would you like to have a finished homework or thesis with one click?
The right format, the correct citation style, the right completion on time and the readable text - the creation of scientific assignments, such as term papers or theses, is associated with many challenges
Our software SciFlow supports you in creating such a work. In the workshop, we give you ten tips to start writing in SciFlow and get done at the push of a button.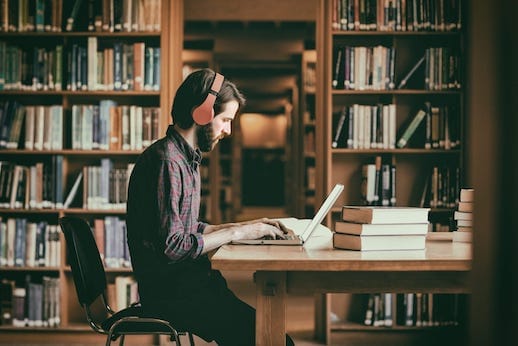 Content - What can you expect?
Getting started with SciFlow: Write first, format at the end
Choosing a template
Structuring your text
Insert images, tables and equations
SciFlow for group work
Quick and dirty - manual citations
For longer documents - working with references in SciFlow
Receive feedback on your work
Help! The direct line to SciFlow
A smooth hand in your thesis