SciFlow Team
Scientific Advisors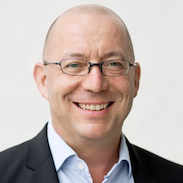 Prof. Dr. Martin Gersch
Chair of Business Administration, Freie Universität Berlin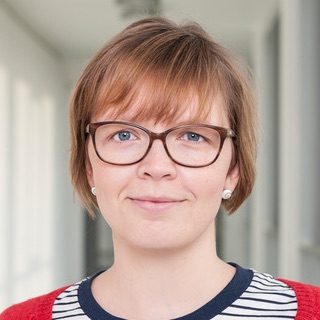 Julia Hille
Systemic Social Work, Hochschule Nordhausen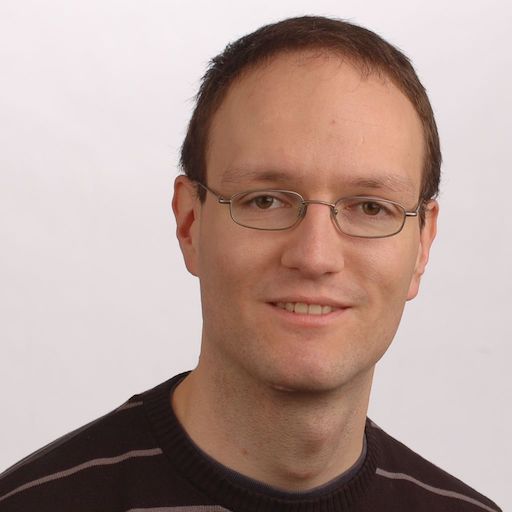 Dr. Matthias Magdowski
Chair of Electromagnetic Compatibility, Otto-von-Guericke-University Magdeburg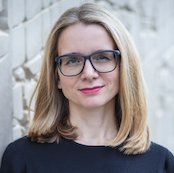 Prof. Dr. Claudia Müller Birn
Head of Human-Centered Computing, Freie Universität Berlin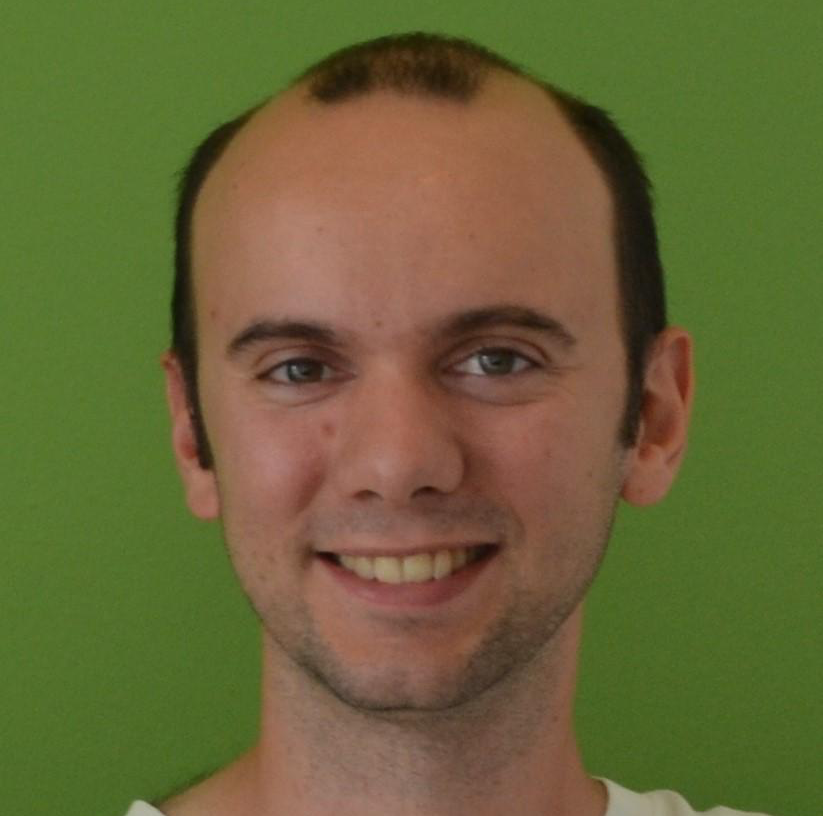 Dr. Tristan Petit
Helmholtz-Center Berlin for Materials and Energy

Julia Piel
Medical Faculty, Otto-von-Guericke-University Magdeburg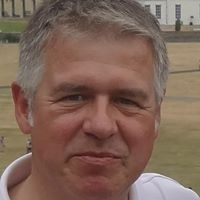 Prof. Dr. Matthias Raith
Chair of Entrepreneurship, Otto-von-Guericke-University Magdeburg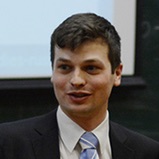 Dominik Sonnleitner
Osteuropa Institut, Freie Universität Berlin
About us - How SciFlow became what it is today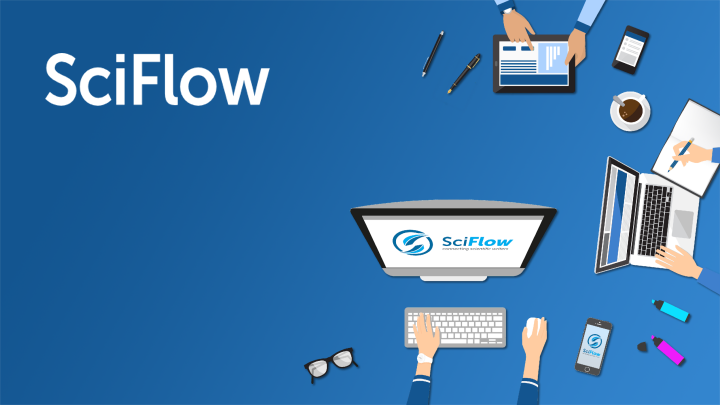 What is SciFlow?
SciFlow is an online text editor for researchers and students that can be used to create scientific texts, edit them in a team and format them with a single click. Using SciFlow technology, digital publications (HTML, PDF) can be distributed and found. SciFlow is for researchers and their institutions who publish texts alone or in a team.
Why did we start SciFlow?
We started SciFlow to improve the everyday life of researchers. With SciFlow, researchers can focus on what is essential for scholarly publishing: writing. That is why we work with researchers to provide precisely the functionality that is needed the most. No more, no less.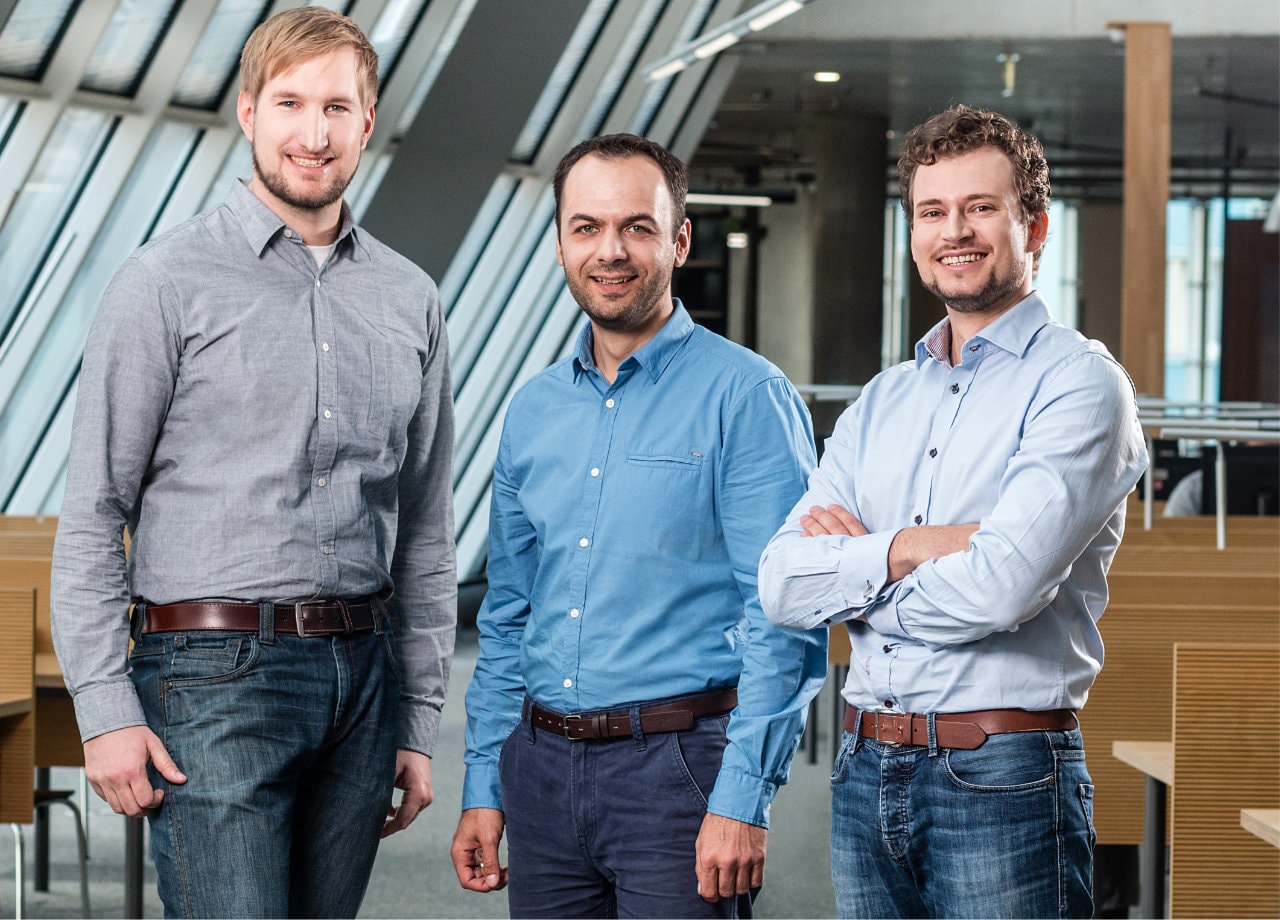 Where did SciFlow originate?
2009 – The first attempt
While Frederik was studying, he was often asked to help other students with formatting their assignments and thesis, so he thought about how this help could be improved. After polling over one thousand students, he confirmed two things. The first was that many did not deem classic word processors to be sufficient for scholarly writing. The second was that LaTeX held too steep of a learning curve for convenience. There was a need for a simple but powerful text editor for scholarly writing with reference management, figures, equations, and tables baked in.
This observation inspired him to develop the first prototype for SciFlow. The result has been published Open Access.
One night Frederik and Carsten started discussing how they could leverage modern cloud technology to help students and researchers. What could the creation and dissemination of scholarly texts look? After the end of the evening, SciFlow was born.
It took a few more years for technologies to emerge that could fulfill this vision. Thus, Frederik became a software engineer and project manager with Capgemini. Carsten joined Oracle to sell cloud technology to large companies. SciFlow was almost forgotten until.
2014 – Still no solution in sight?
Five years later, as Carsten was writing his PhD thesis, there was still no software that fullfilled the SciFlow vision. Frederik and Carsten met again to make SciFlow a reality.
Focusing on researchers
Since 2016, we have been focusing on SciFlow full time. From the beginning we have worked towards two goals:
We want to be as close to the actual needs of researchers as we can.
SciFlow should be as easy to use as possible. Publishing should be a pleasant experience.
To reach these goals, we started working with the Free University of Berlin and Otto-von-Guericke-University of Magdeburg from day one. Both universities provide excellent startup service and opened the door to a great number of researchers and students to improve SciFlow. To develop an easy to use software, knowledge, experience and a focus on design are paramount. Luckily, we met Viktor. He had just left his position as a medical instructor for the German Armed Forces. His ability to releate to people, think in unconventional ways as well as his degree in web design were a perfect starting point for Viktor to design the SciFlow user experience.
Sharing research openly
We support Open Science. Open Science aims to make research more transparent and accessible. We couldn\'t agree more. That is why we added a third goal: To help accelerate the process towards science becoming more accessible, open.
Even though SciFlow started as a text editor, we can have a positive impact on Open Science. To be more precise: We can foster Open Collaboration and Open Access.
Open Collaboration
Collaboration has been woven into SciFlow\'s DNA from the beginning. SciFlow is a place for co-authors to write together, get feedback and discuss the text (and soon review it, too). Anyone can sign up for free to collaborate on a document. Emails and email attachments are no longer needed, so collaboration even in large groups becomes more seamless.
Open Access
To support Open Access, SciFlow integrates with pre-print archives and offers free, Open Access journal templates. In the future, it will be possible to publish on SciFlow as well. All of this is to support our goal to make research free for anyone on the internet, thereby giving researchers maximum reach.
What's next?
SciFlow has been publicly available since September 2017. We are continually working to improve SciFlow. Since 2018, we have been funded by the Federal Ministry of Education and Research to advance our OpenD project, a publication platform for doctoral students.