Improve your spelling with LanguageTool
Professional writing in SciFlow text editor
With LaguageTool's spelling and grammar checker, writing English and German texts becomes easier.
All LanguageTool functions can be used directly in the editor while writing in SciFlow.
Proofreading during the writing process
While writing, the focus is usually completely on the content. As soon as you enter the correction loop, you will find many suggestions and comments for improvement. With just a few clicks you can then make significant enhancements to your text.
The LanguageTool check will help you to submit a well readable paper - not only the professor will be pleased!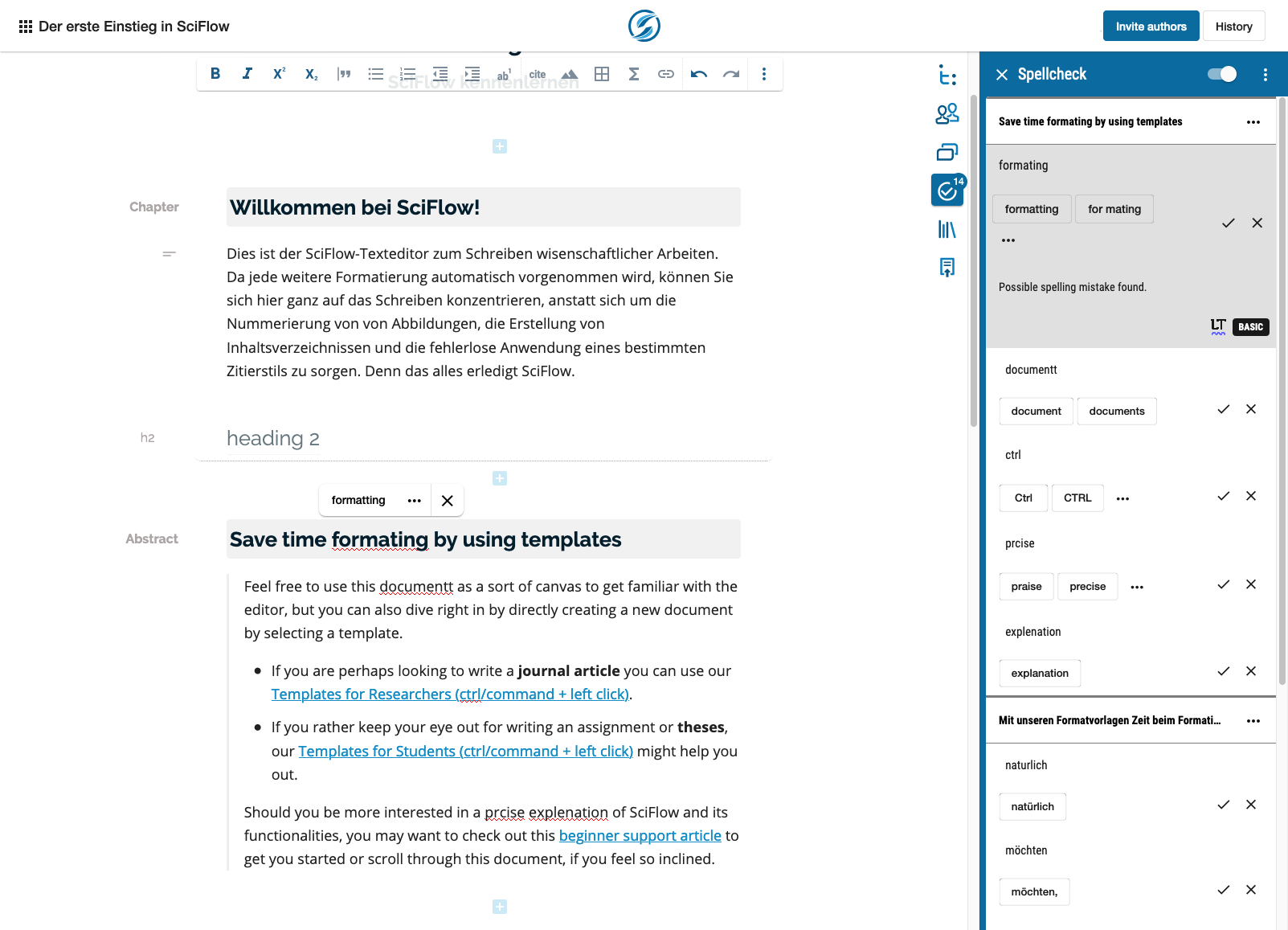 You take care of the content. We take on the form.
Spellcheck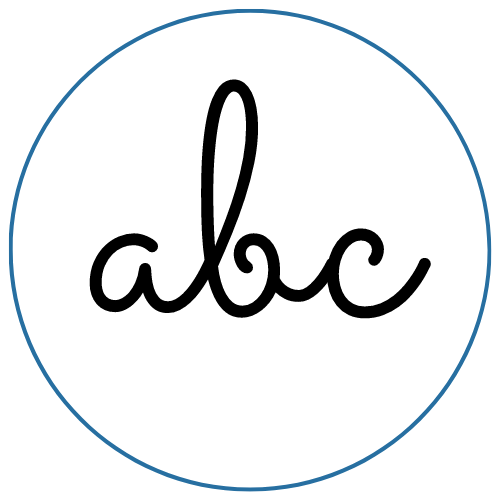 Embarrassing mistakes are a thing of the past. We show you the proper spelling.
Grammar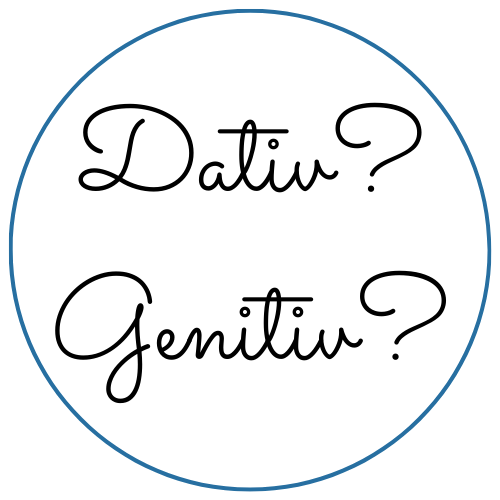 We show you the correct grammar for your sentences. Your texts will be easy to read and understand.
Punctuation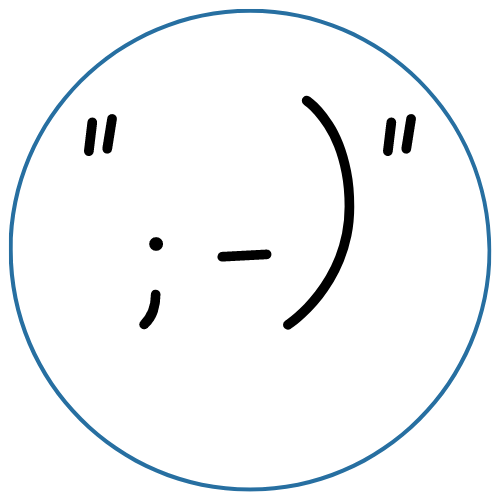 Avoid using wrong characters in wrong places with the help of LanguageTool's comments.
For institutions: LanguageTool Premium for students and researchers
With LanguageTool Premium you can provide your researchers and students with additonal functionalitys like enhanced grammar, punctuation and style checking.
This also includes suggestions to improve style and tone as well as detection of incorrect standard numbers.
Immediate feedback while writing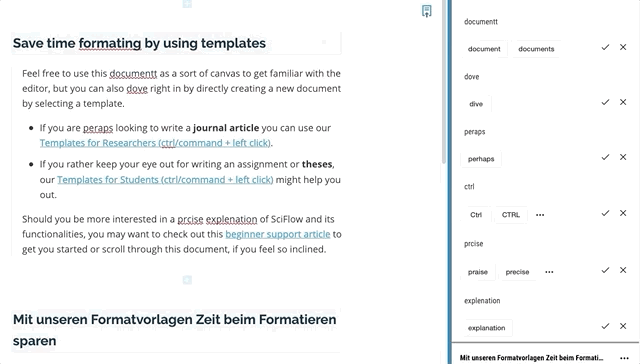 Use the built-in text correction for academic writing
Sign up with your email address.